The photos show my work which is all hand cut and fired at home in my glass kiln. Some of the pieces below are still available, others have been sold. For an up to date list of pieces still available check the information and for sale page which I am currently updating (April 2020)
Until further notice I am donating 50% of the price of all sales to charity. If you have a preferred charity let me know, otherwise I will donate to The British Red Cross.
bluebowls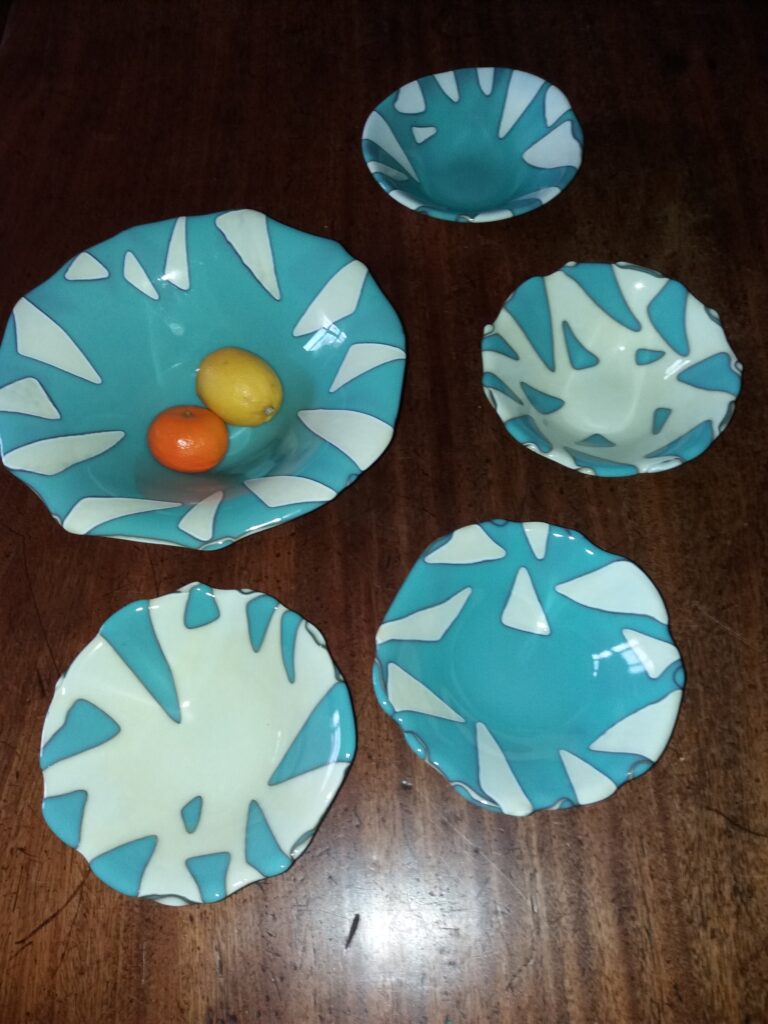 small iridescent dish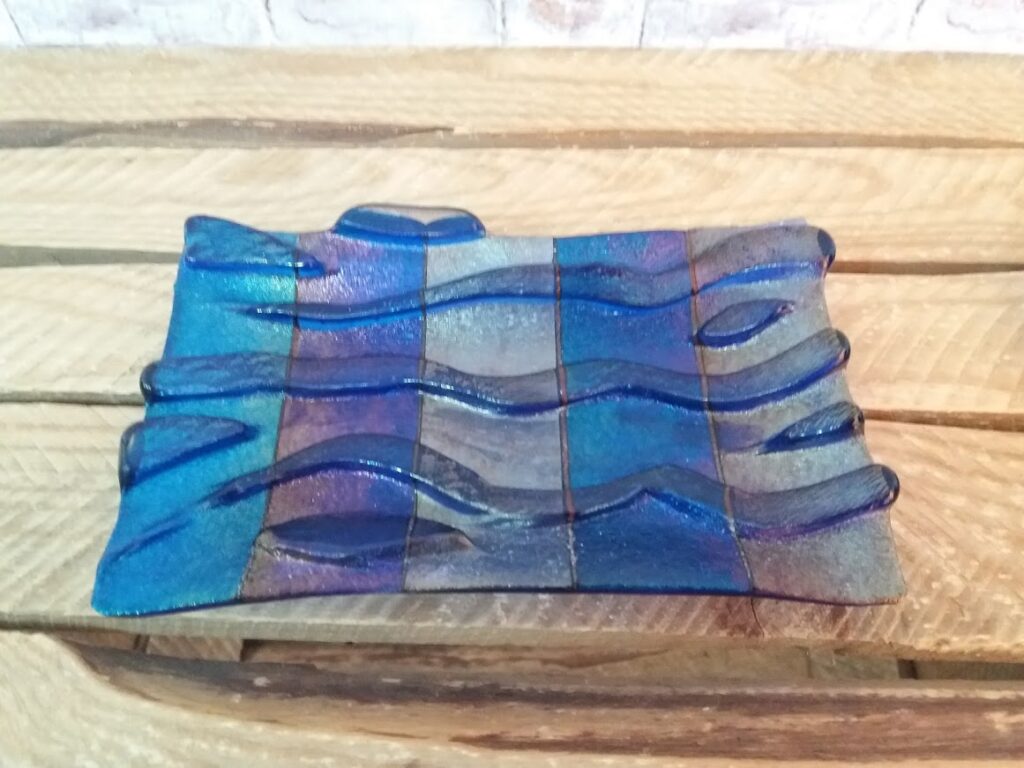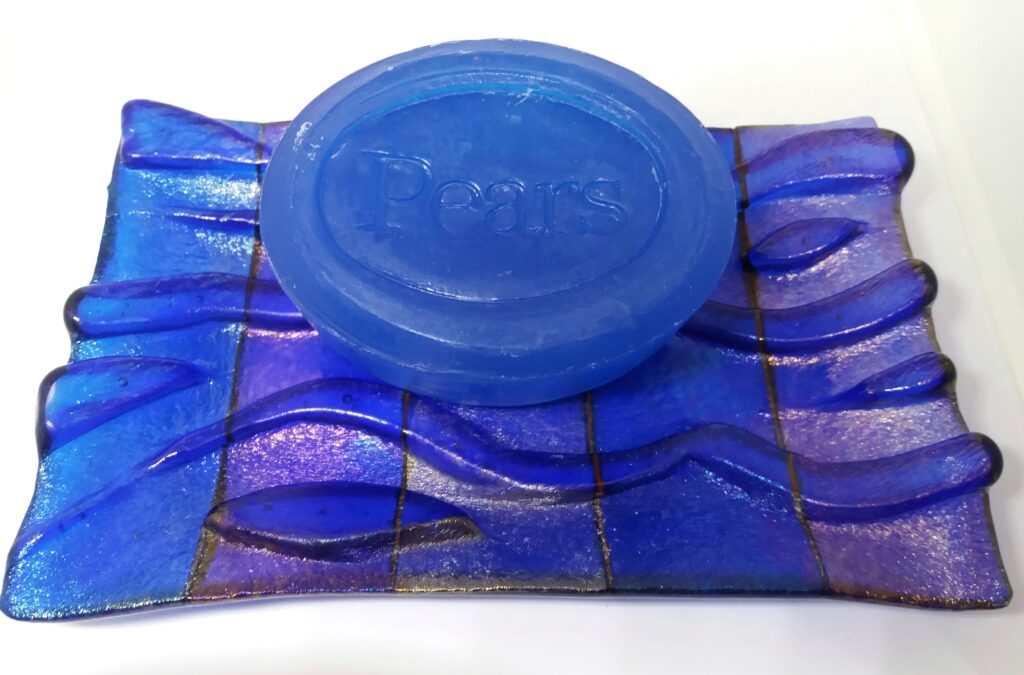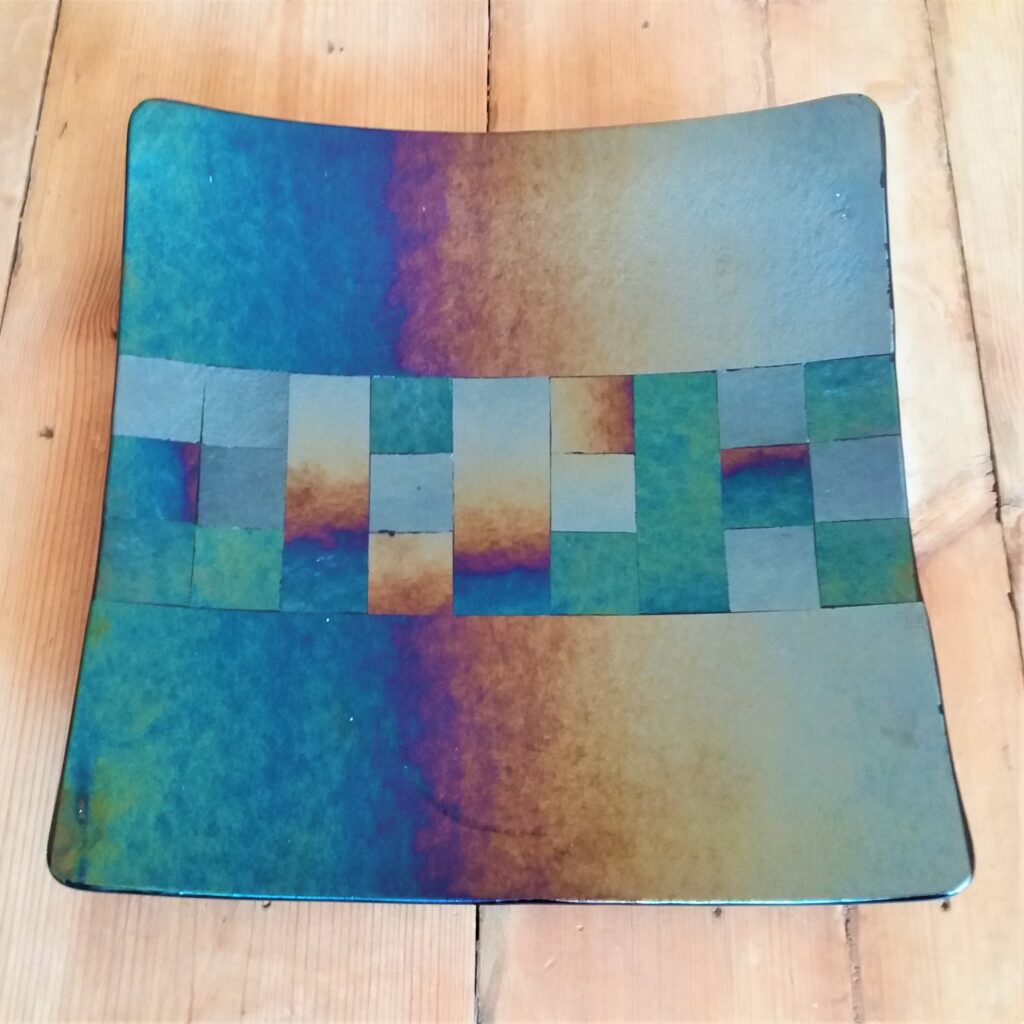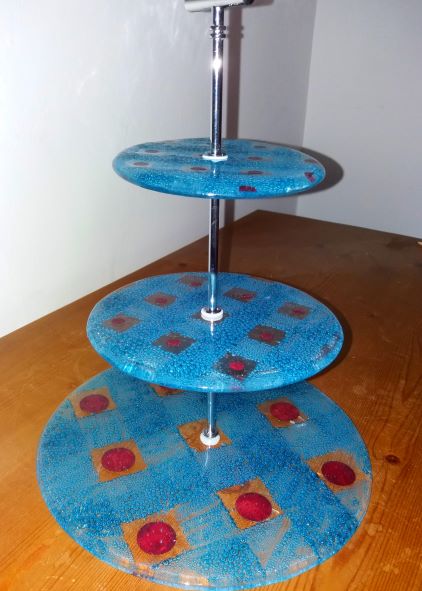 Cake stands can be made to order in any design circular or square – 1, 2 or 3 tiers. I can get heavy duty fittings for the heavy stands.
blue soap dish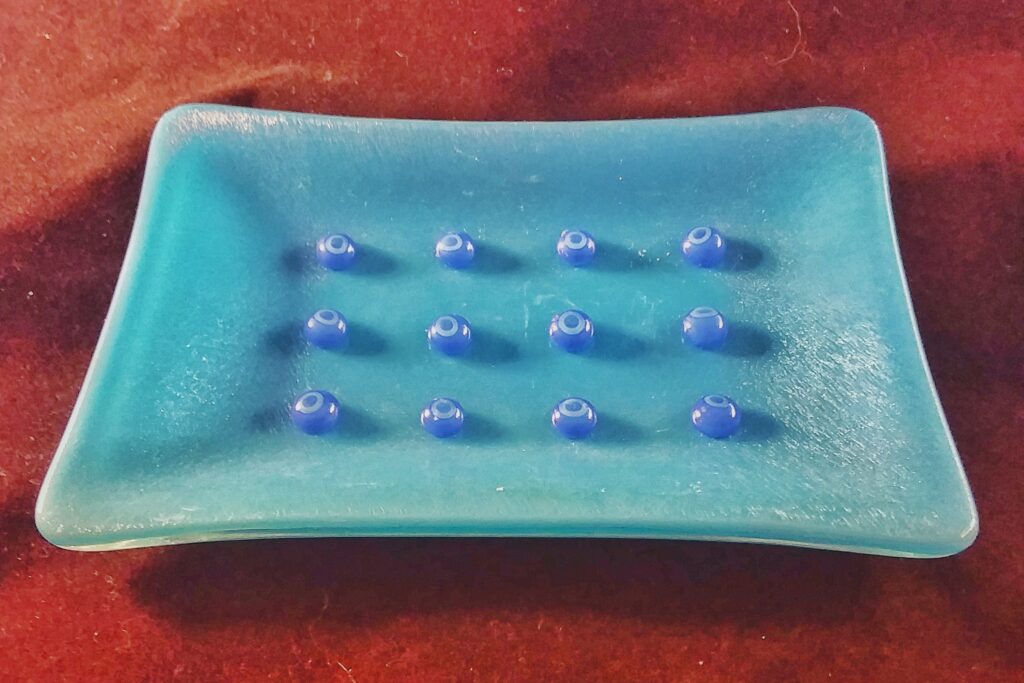 nibbles serving dish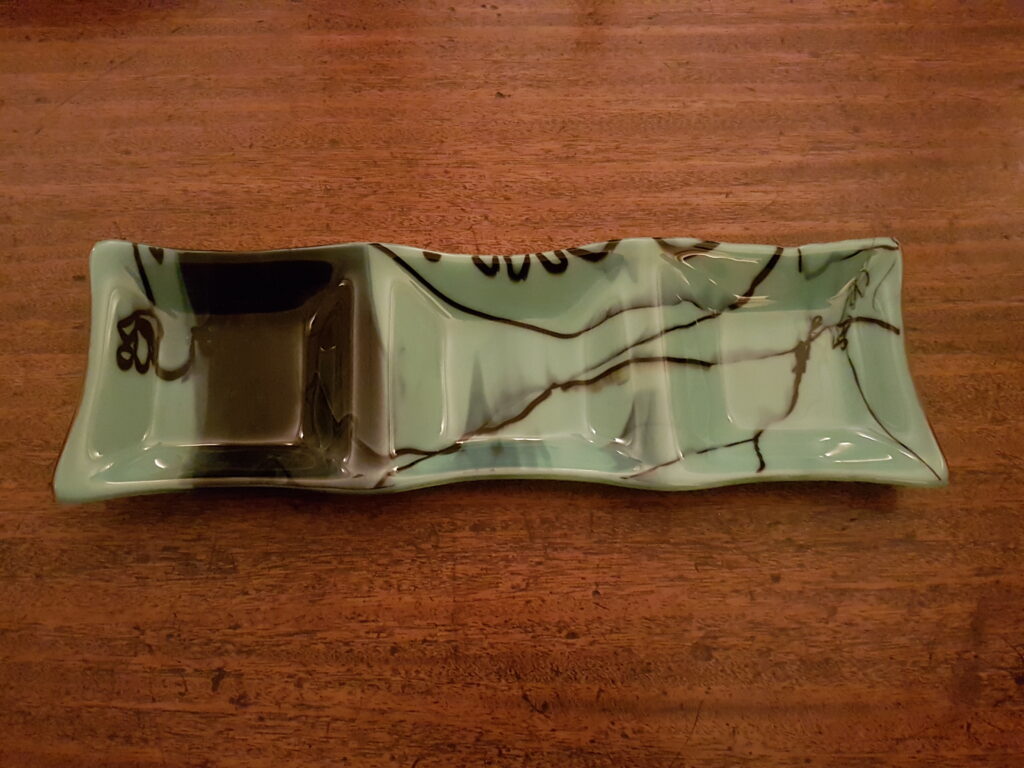 spring leaves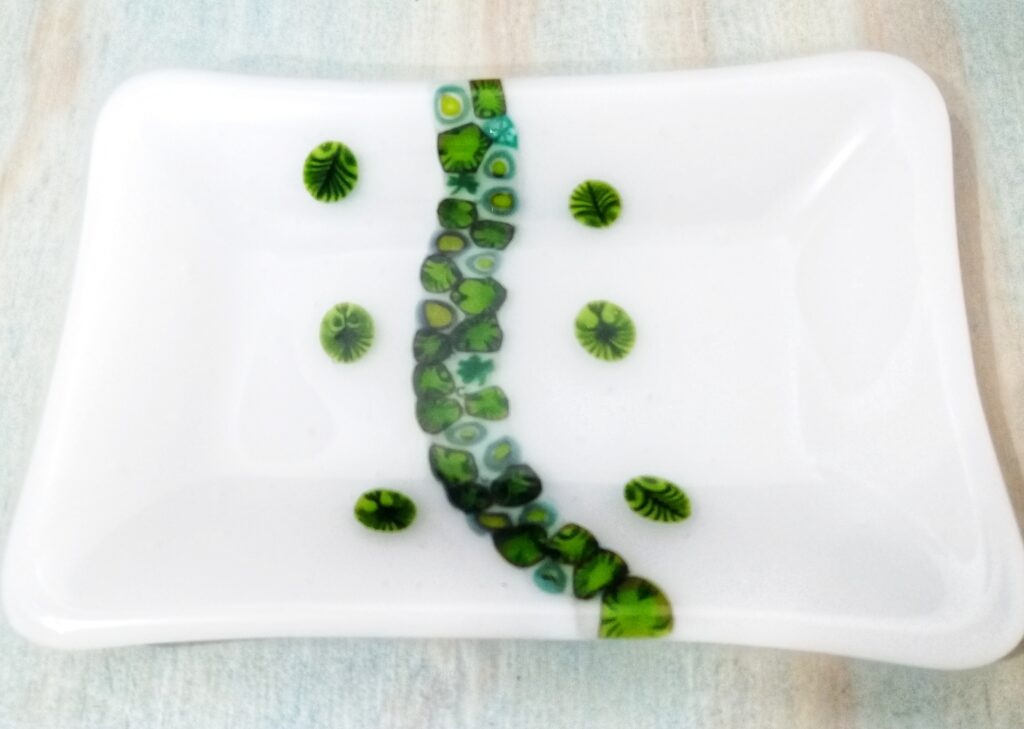 serving plate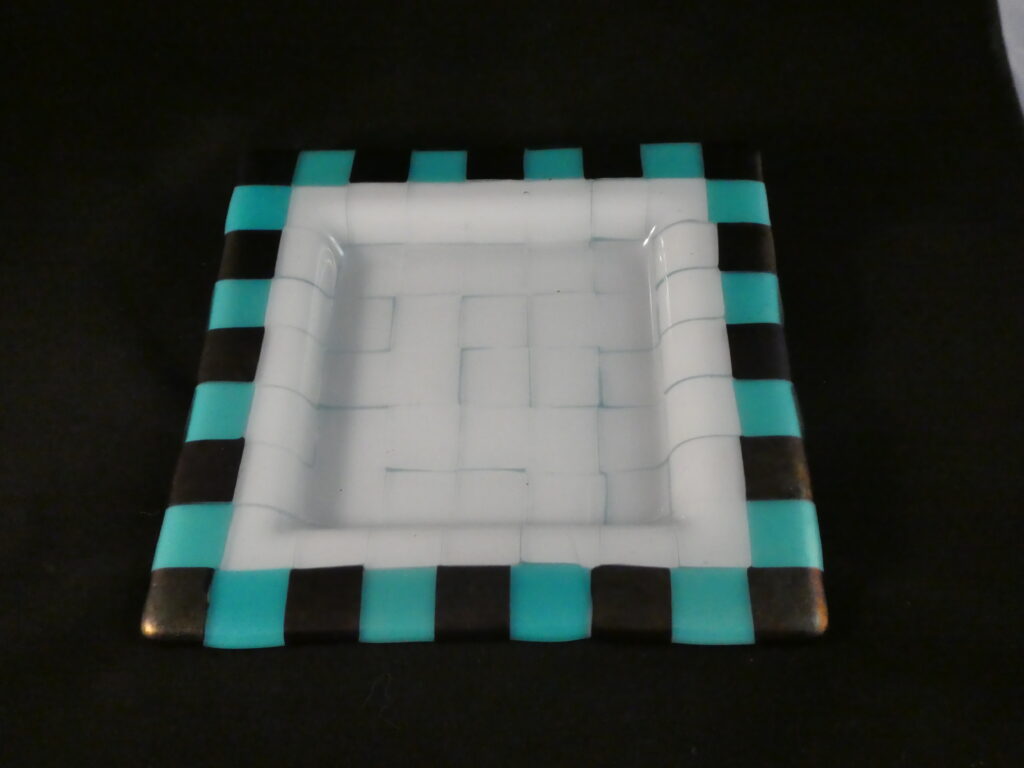 mirror from iridescent squares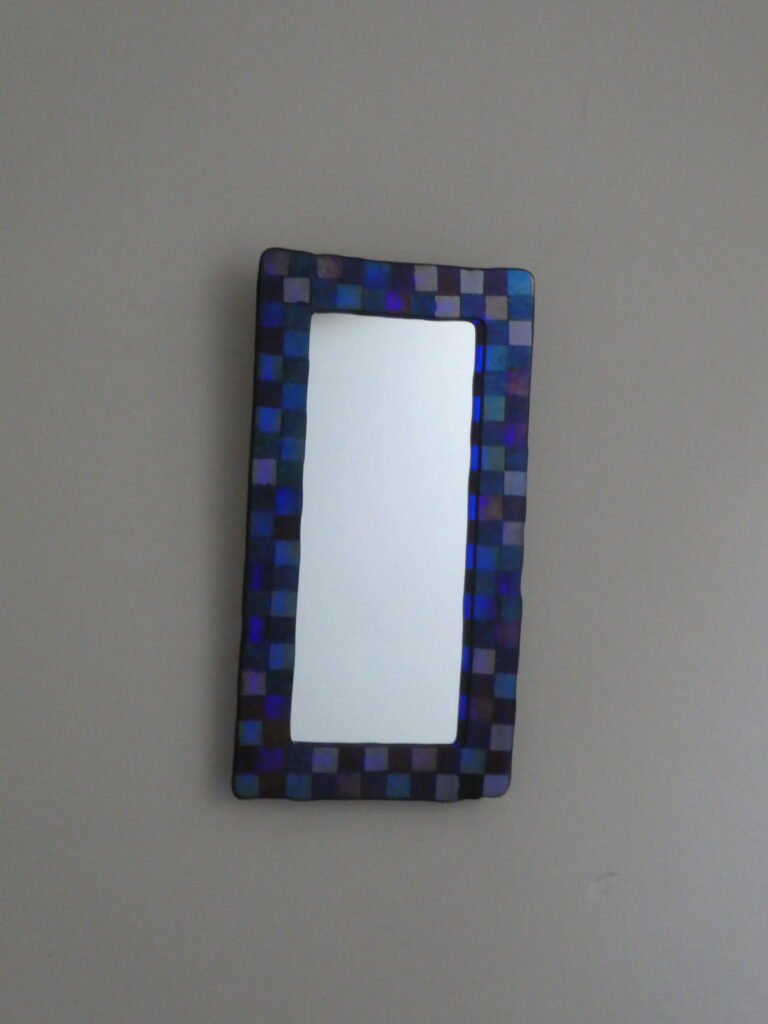 detail of mirror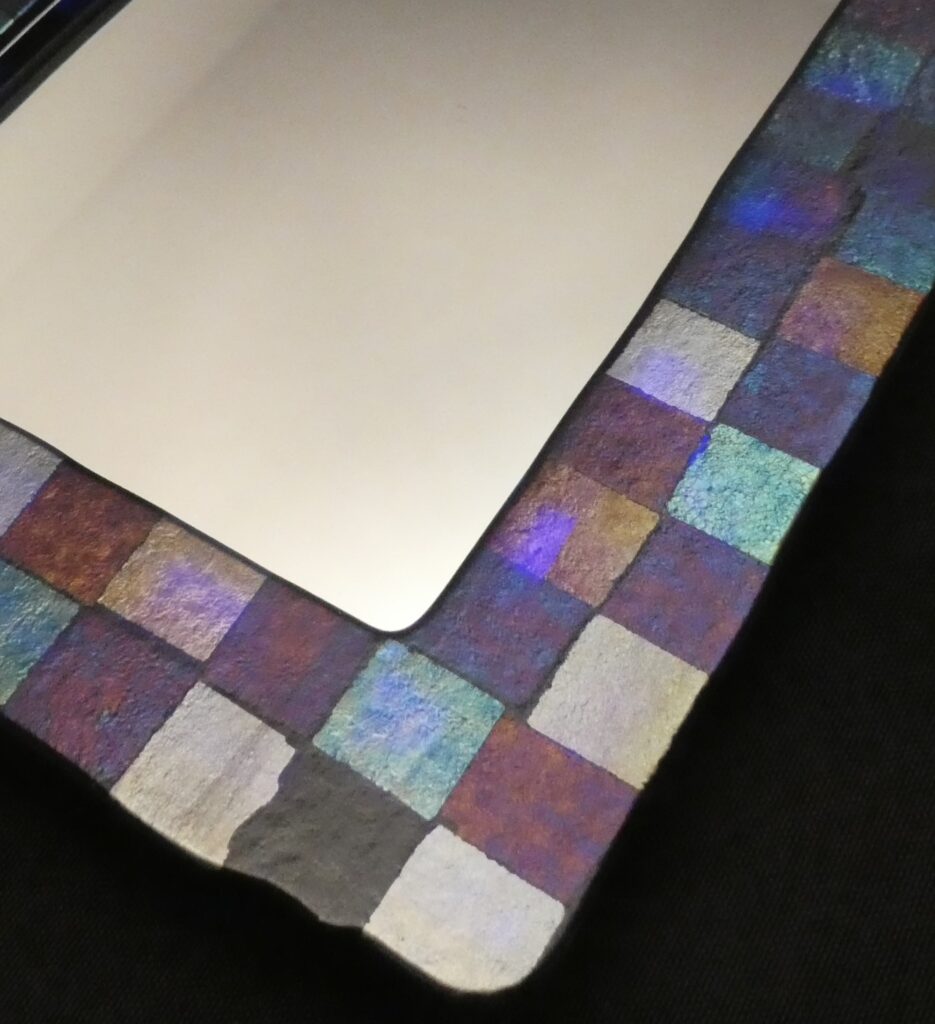 Tea lights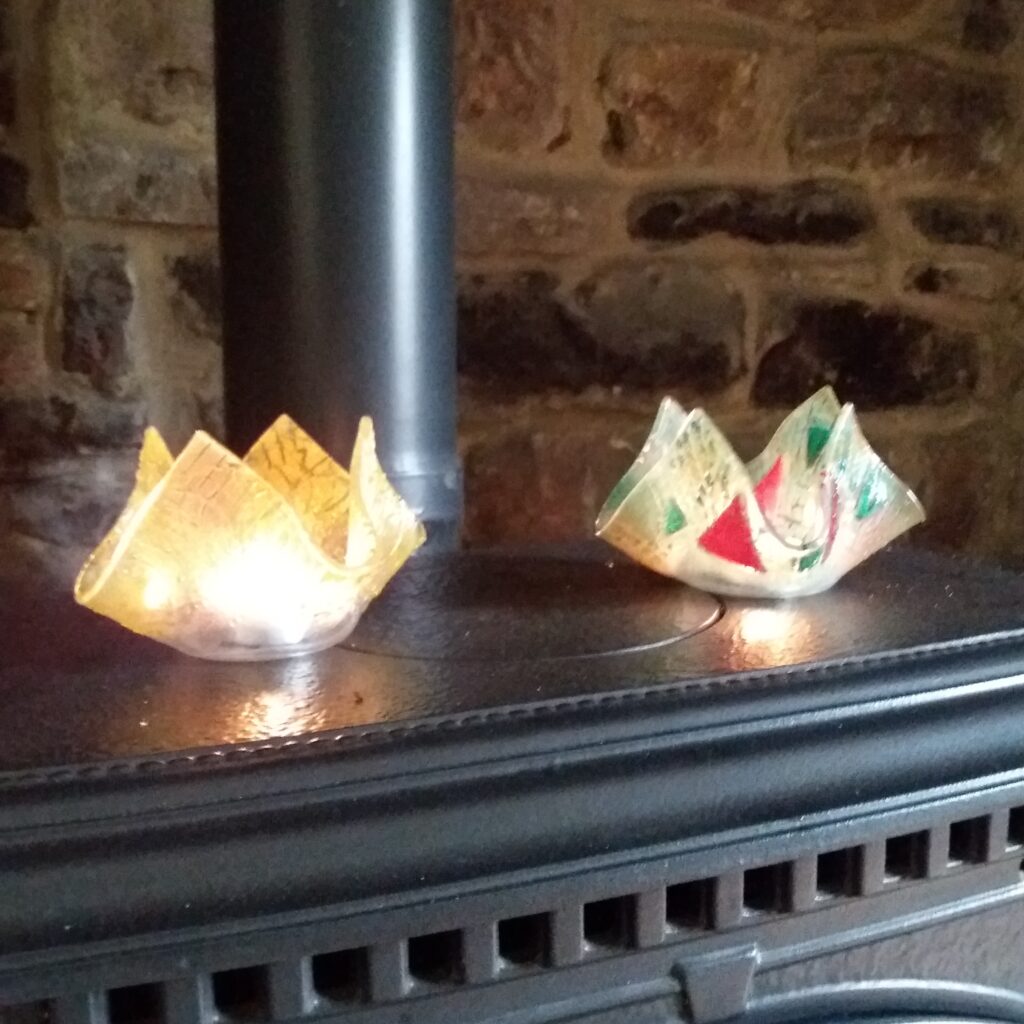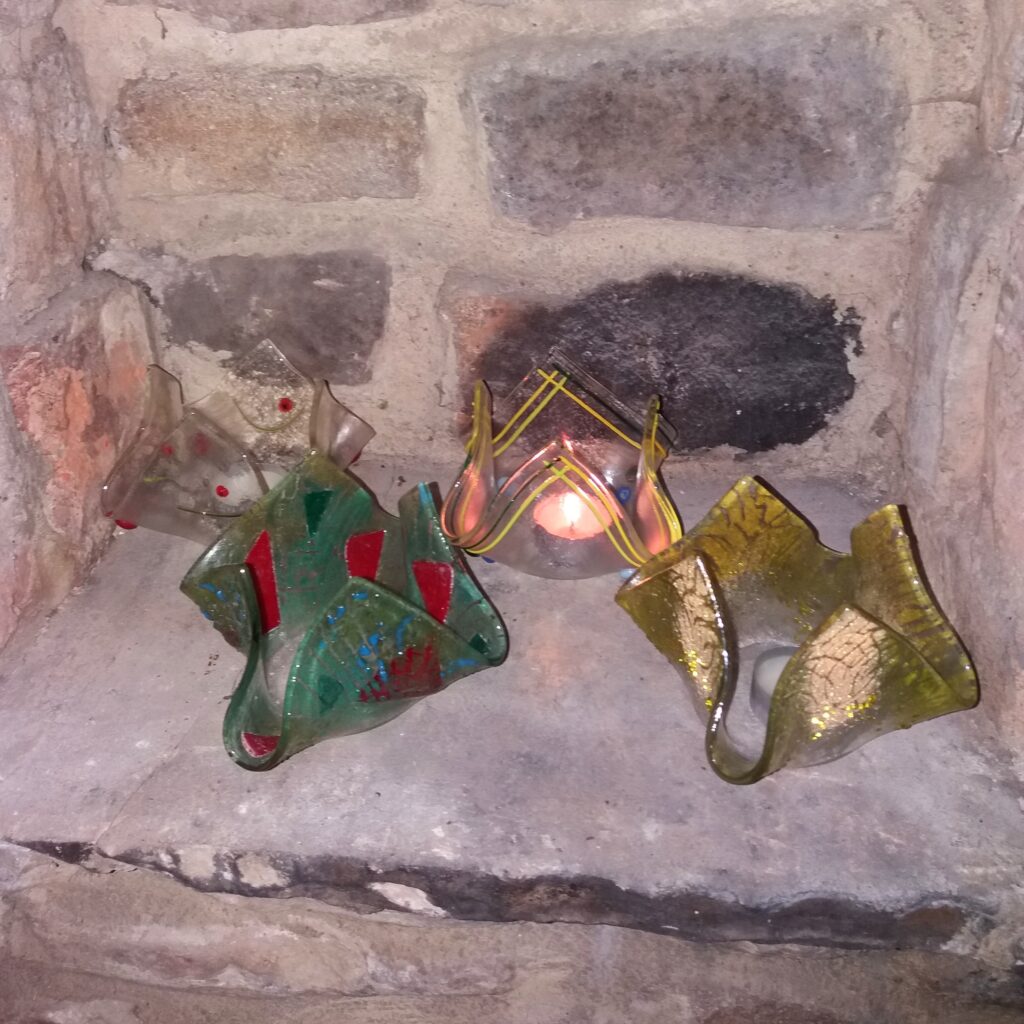 black and white serving plate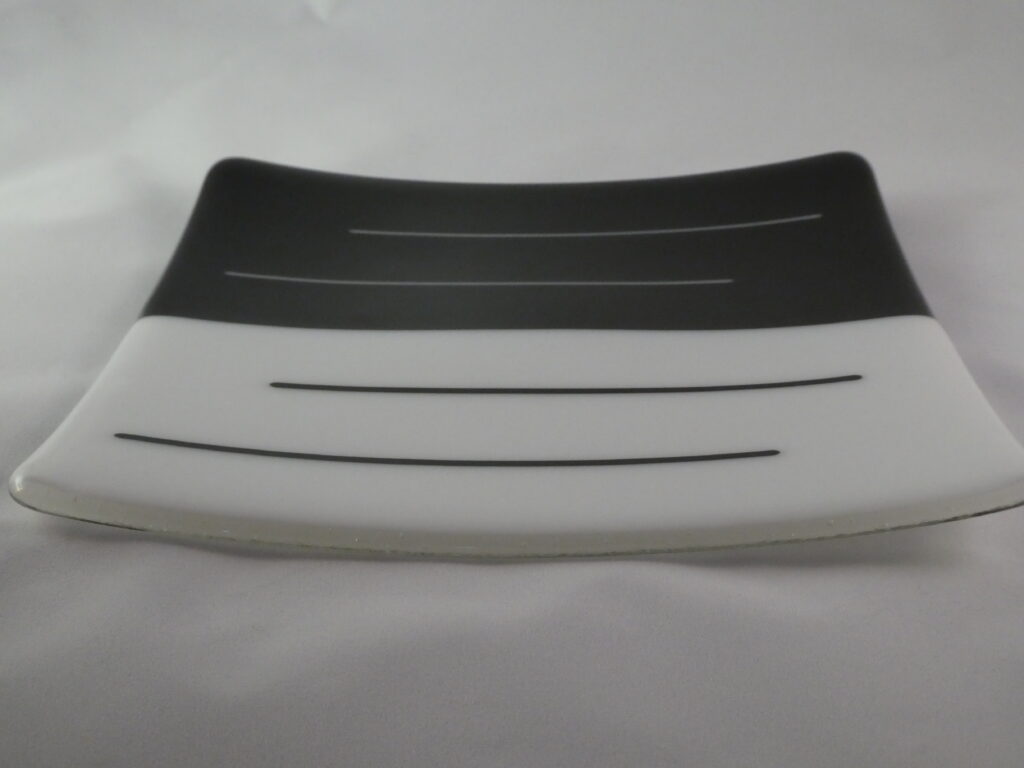 spring flowers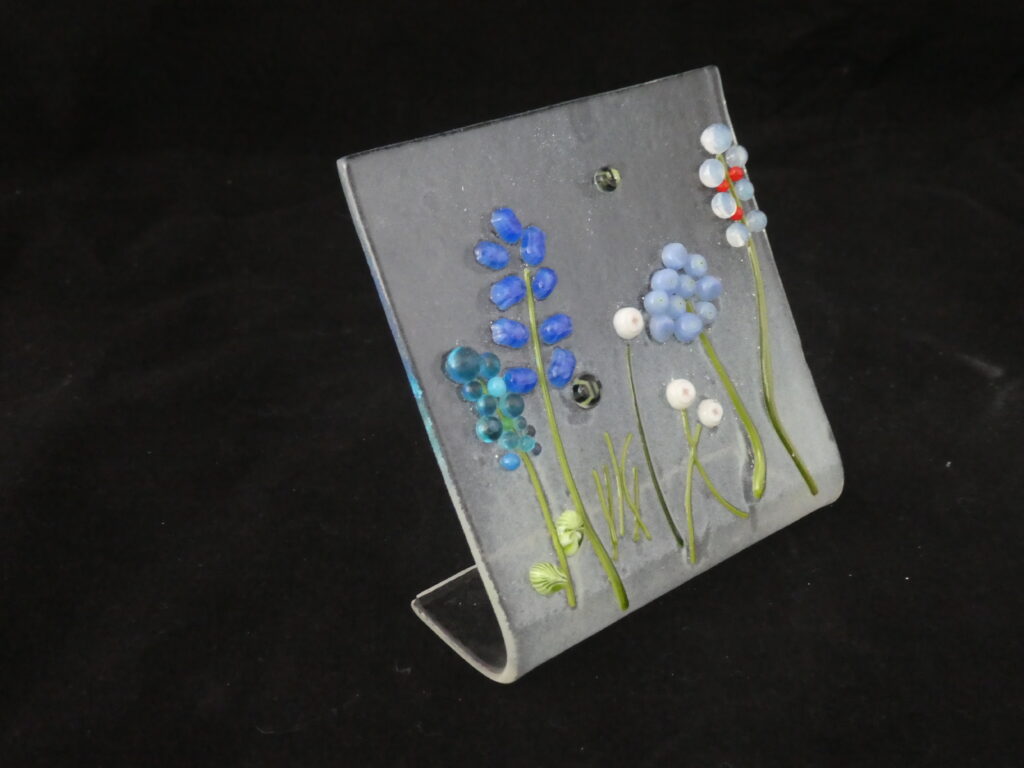 large blue bowl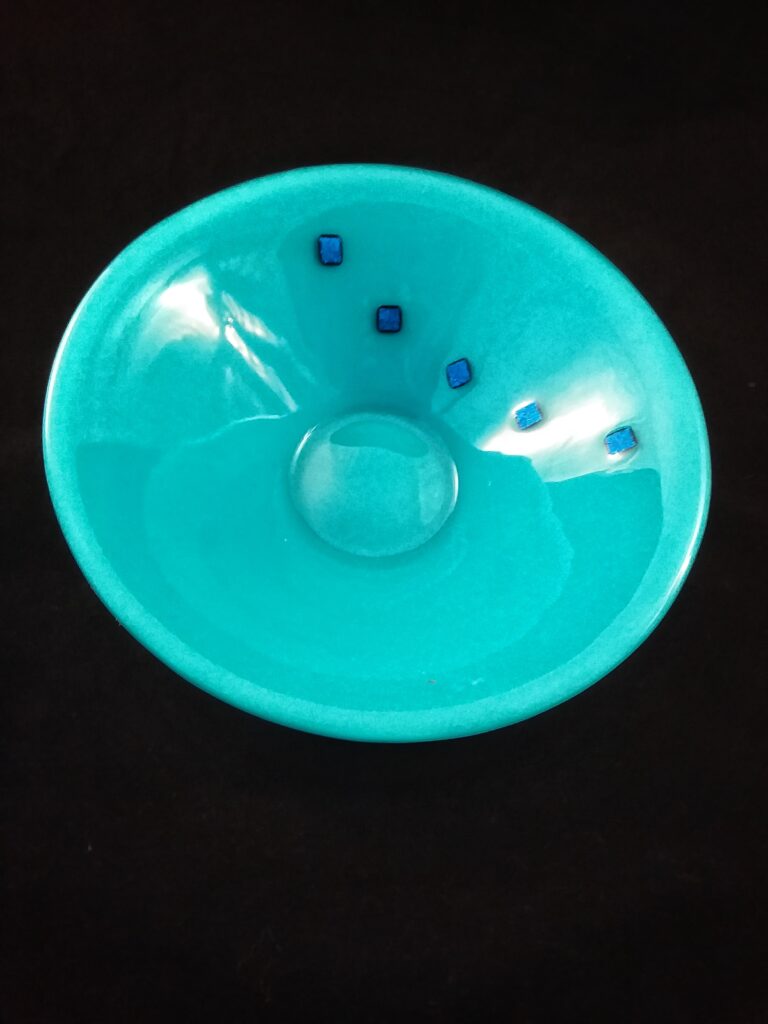 spring flowers hanger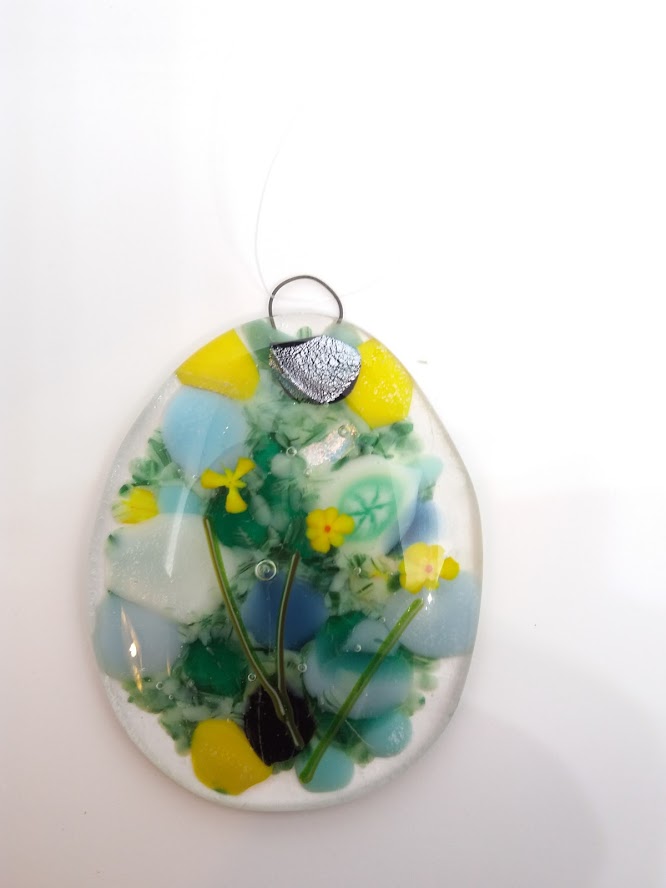 bowl
iridescent sectioned nibble dish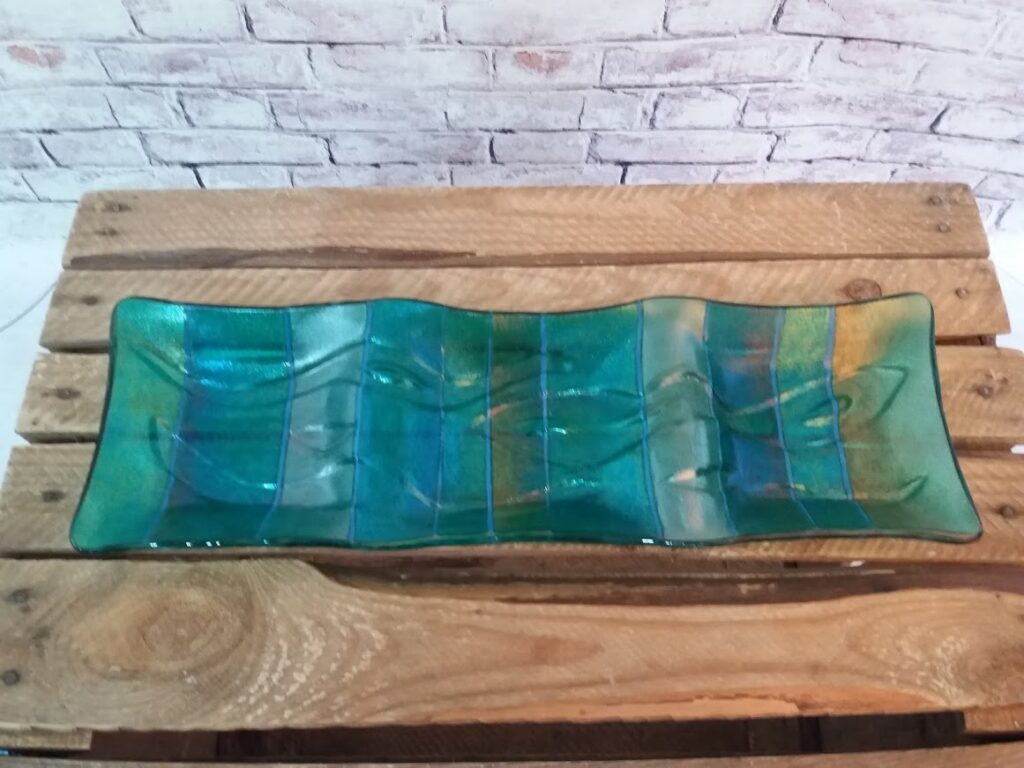 round fish dish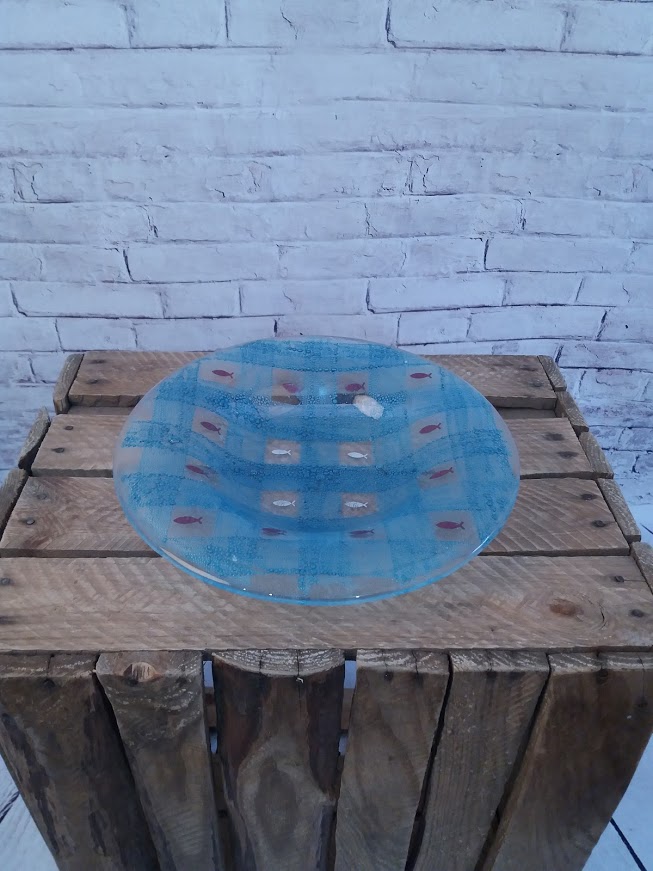 iridescent serving platter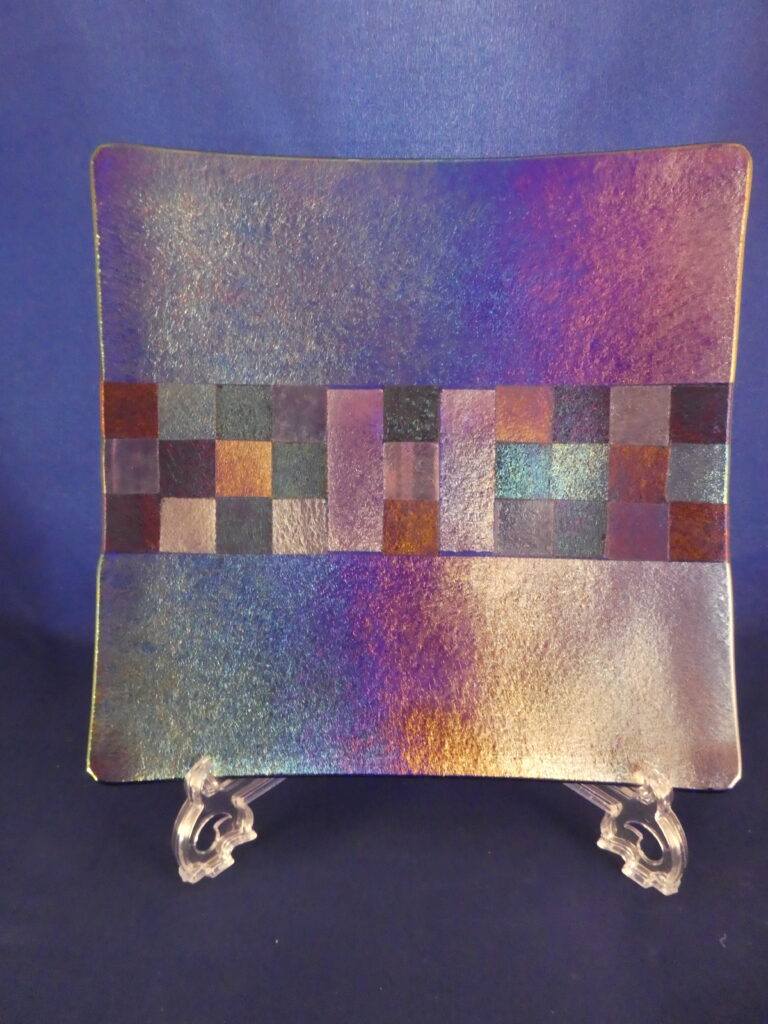 soap dish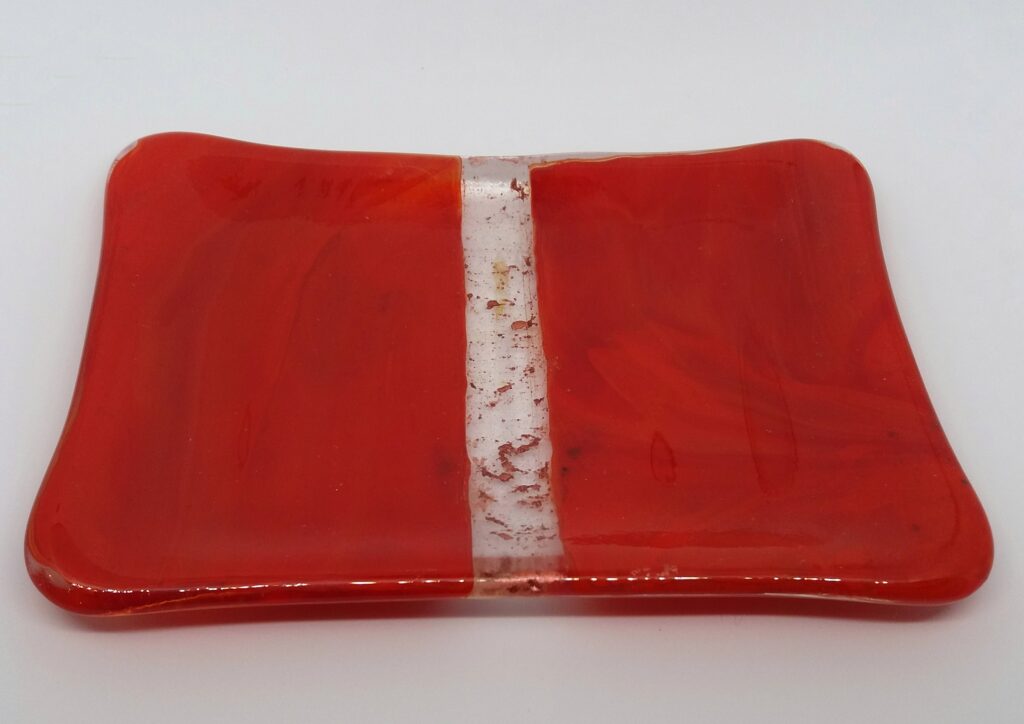 bronze and gold serving platter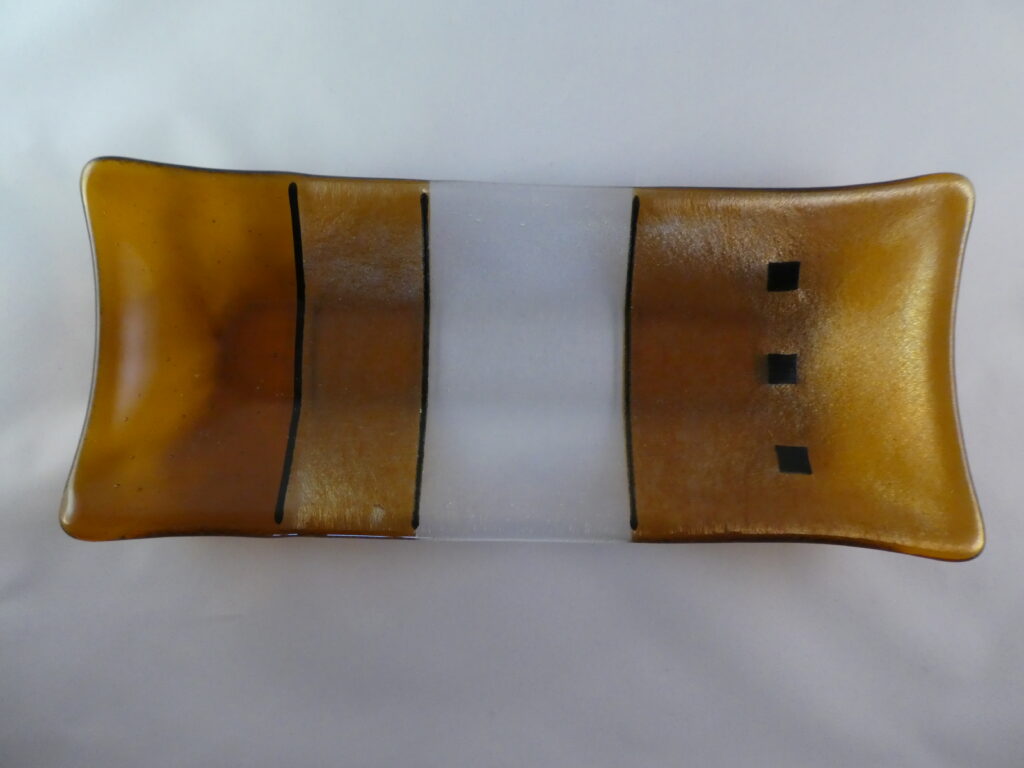 small fish dish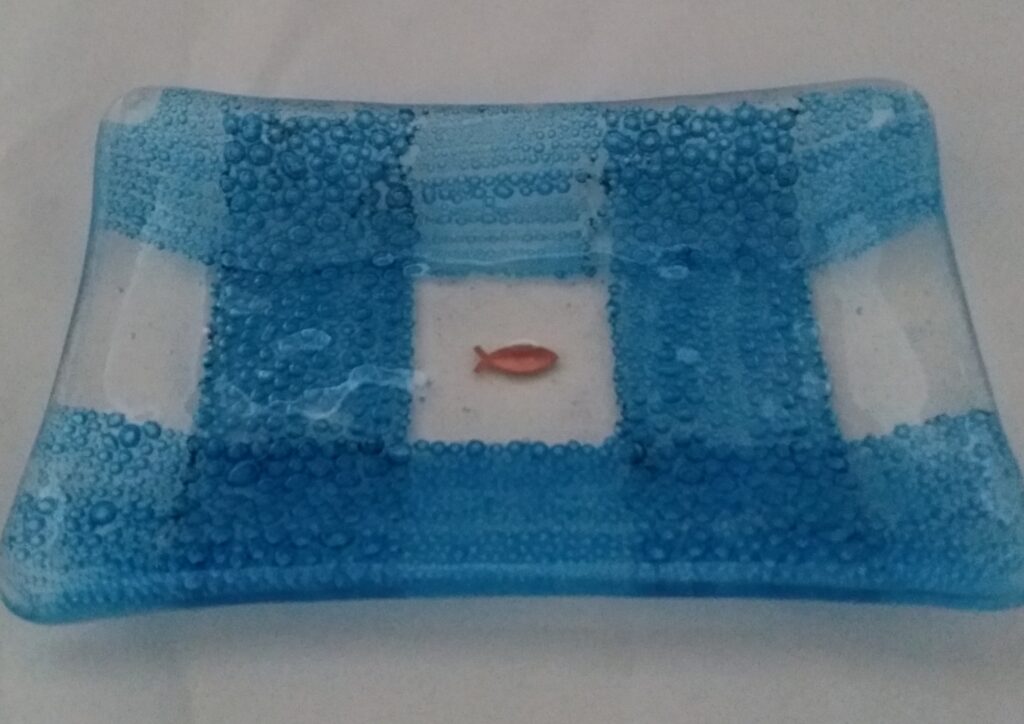 Key ring holder
set in oak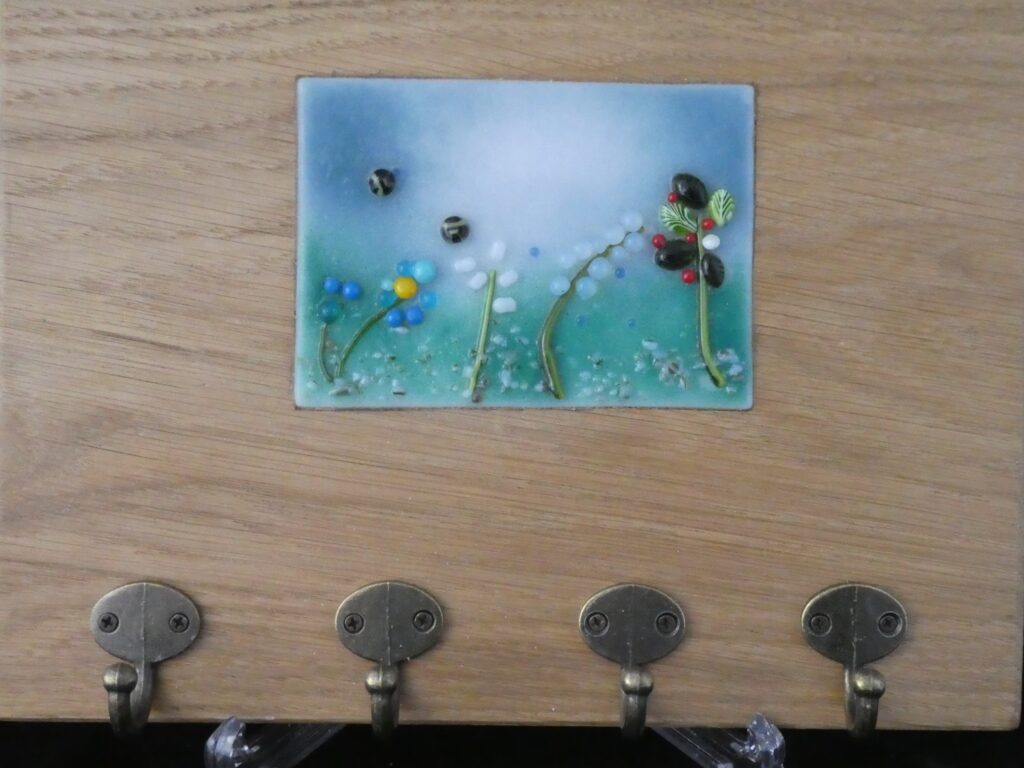 house number plate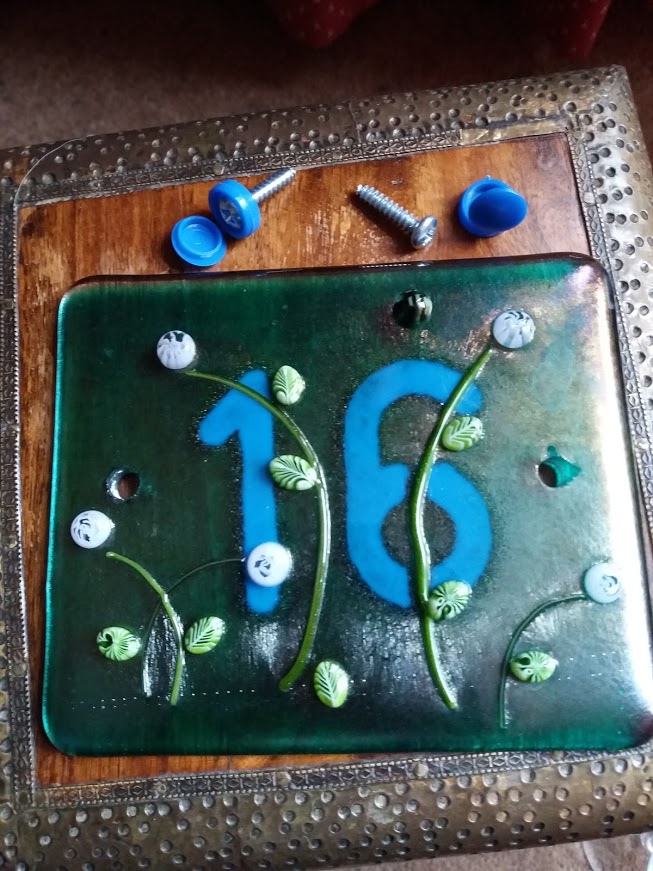 Wet room door insert
Screen printed branches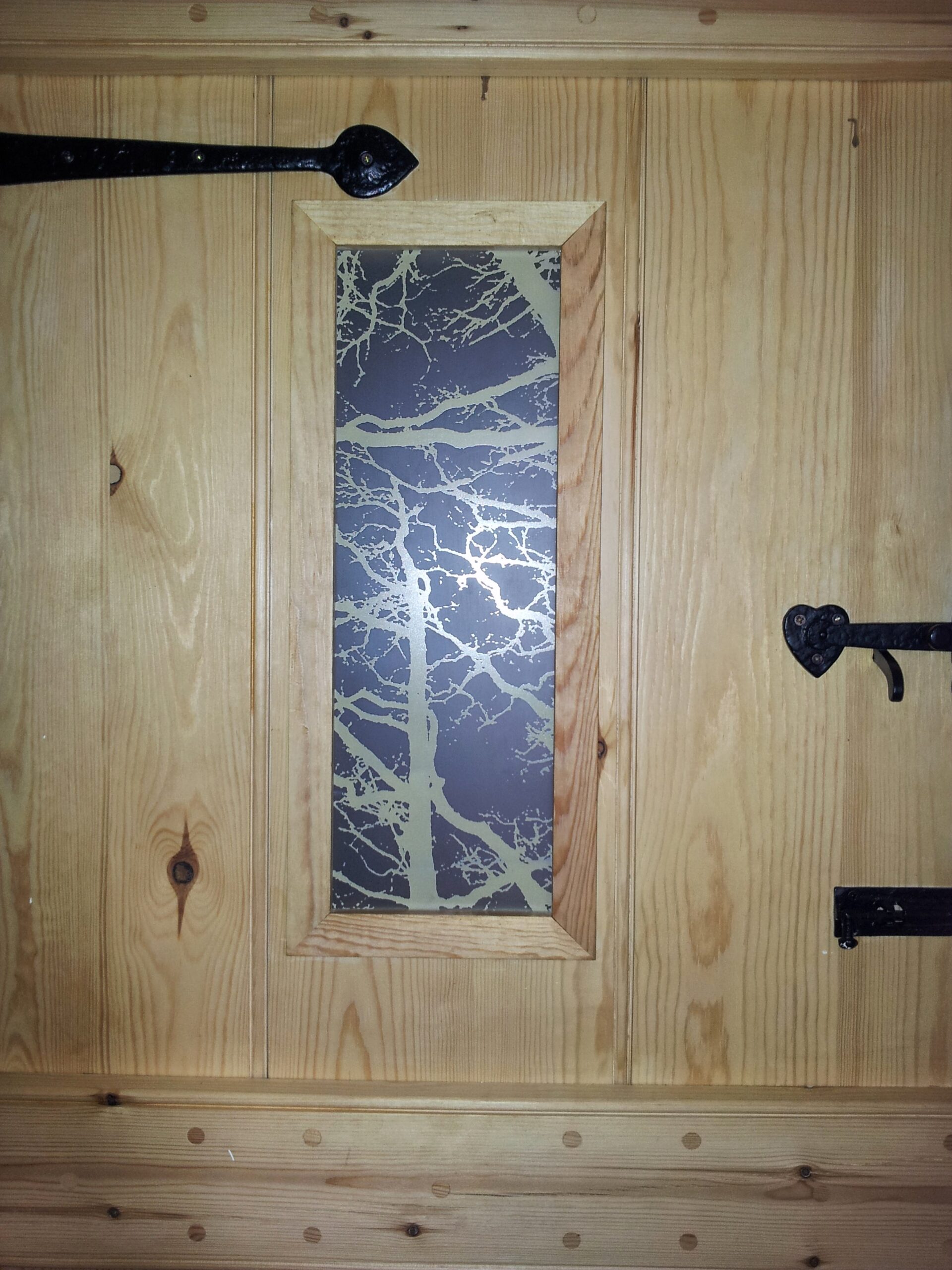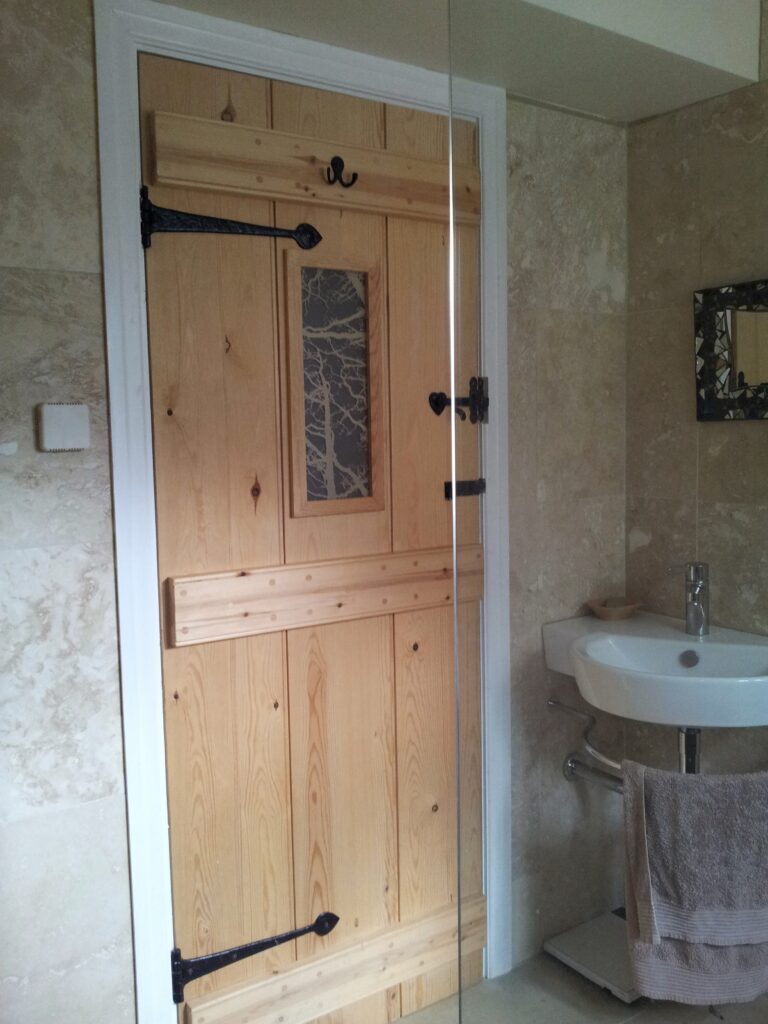 Large vase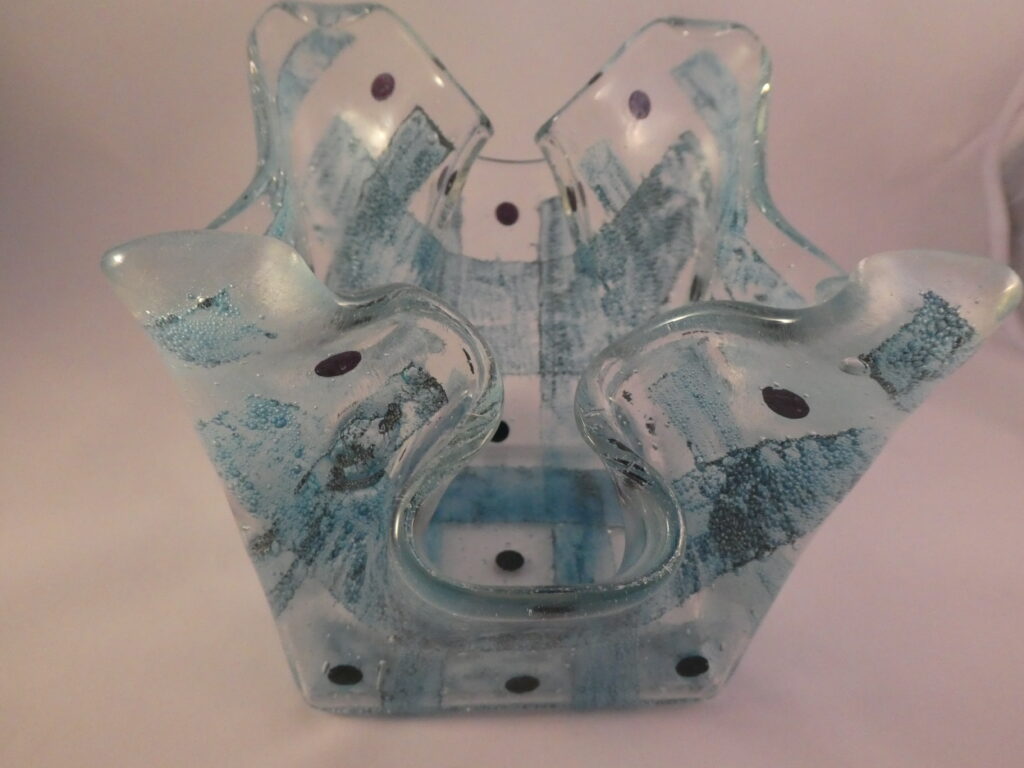 Nibbles dish
Serving Platter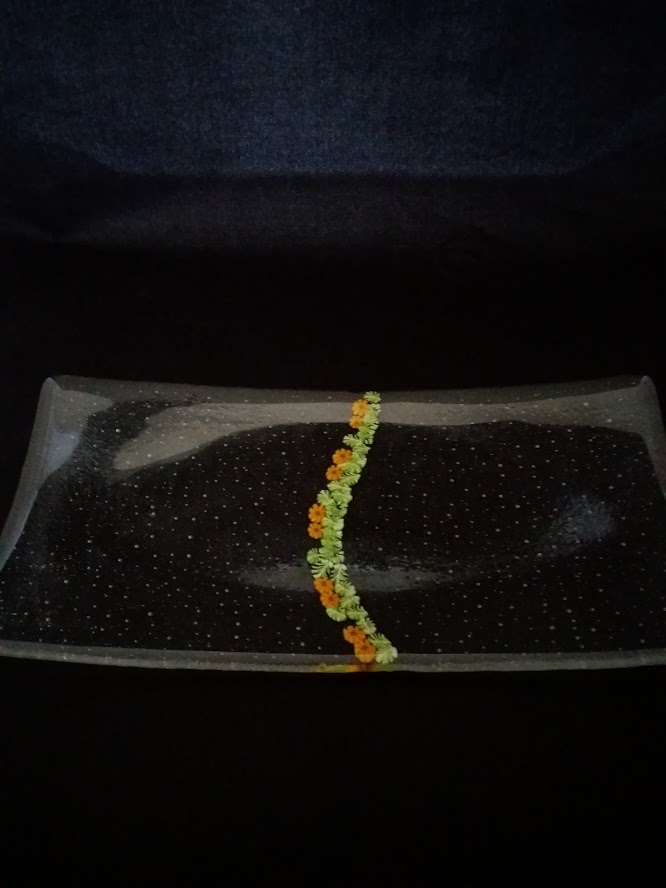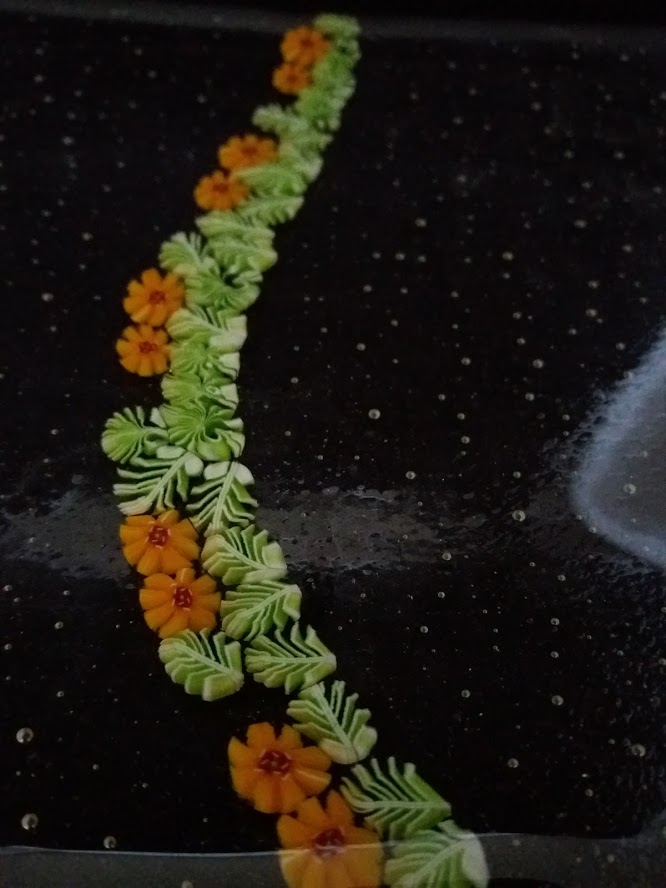 Lattice Dish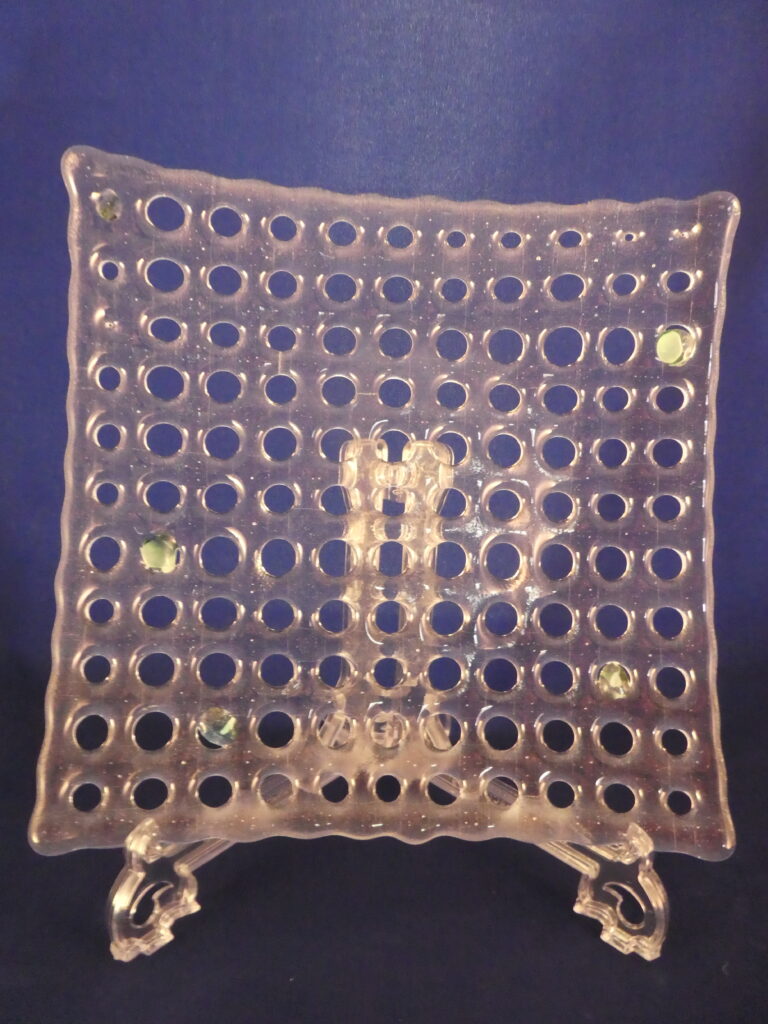 Framed Cast of Northumberland Wild flowers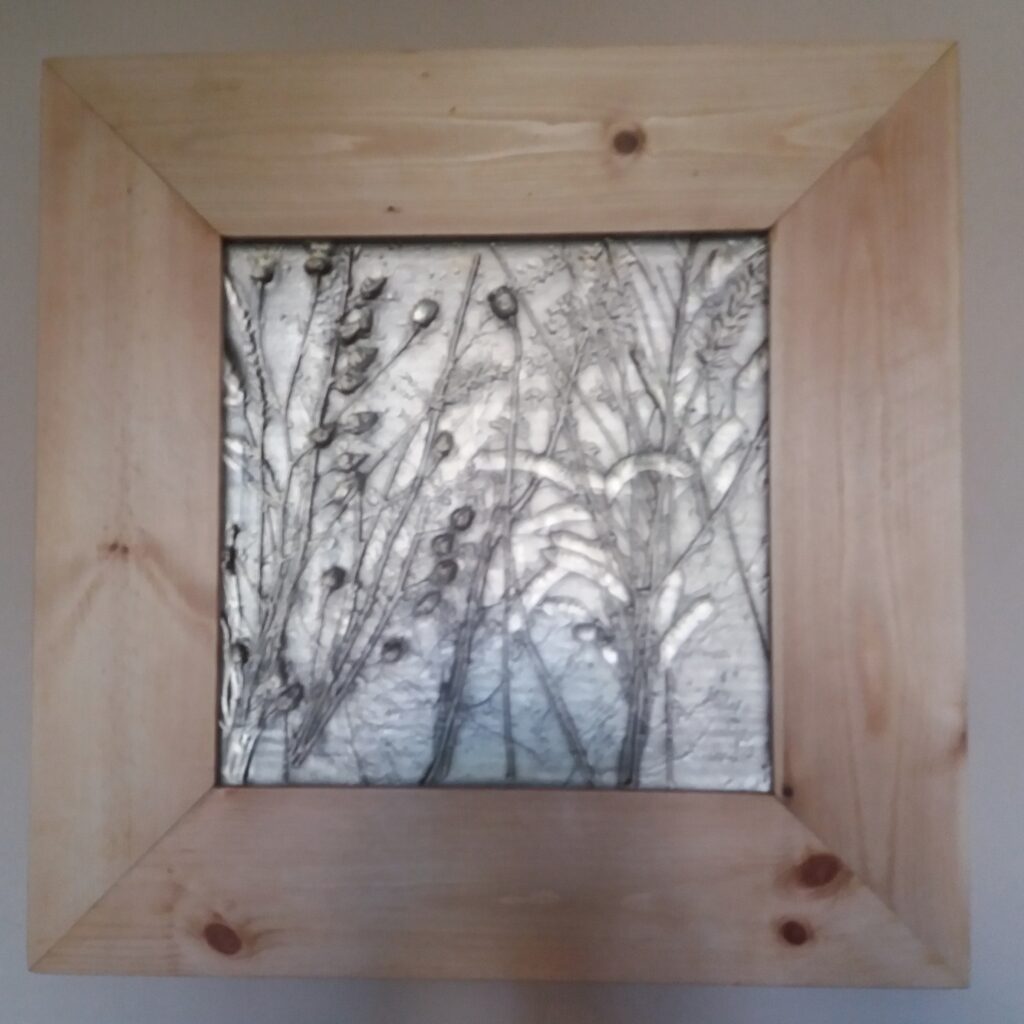 Cast Poppy head mounted in cherrywood base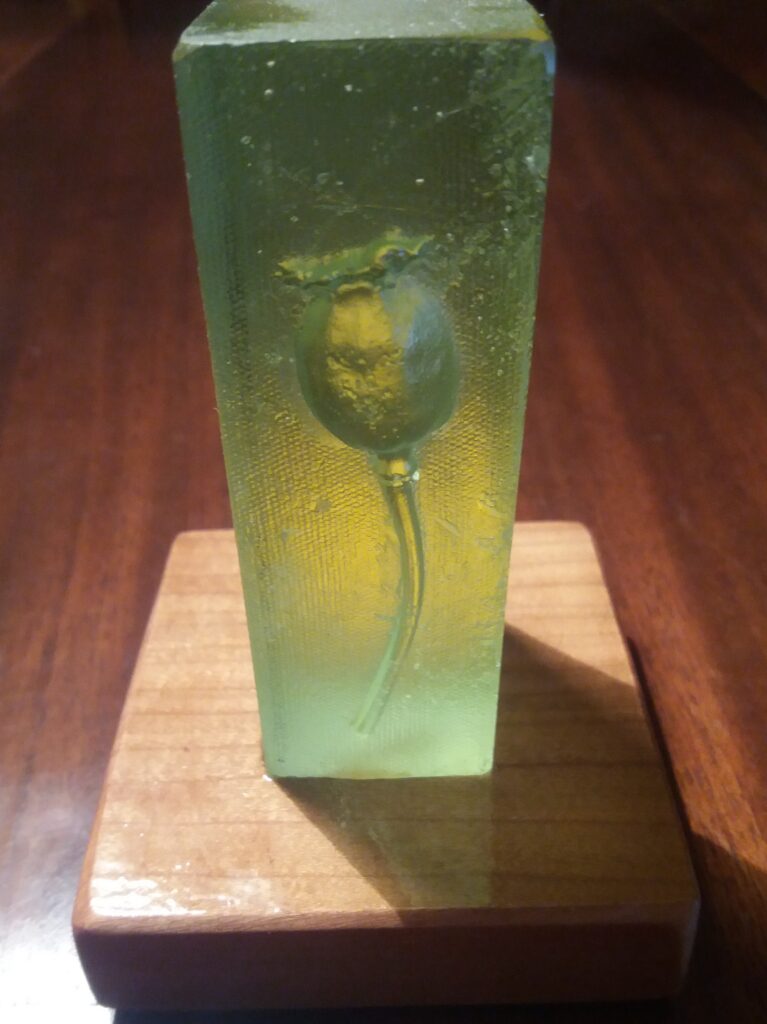 Large serving dish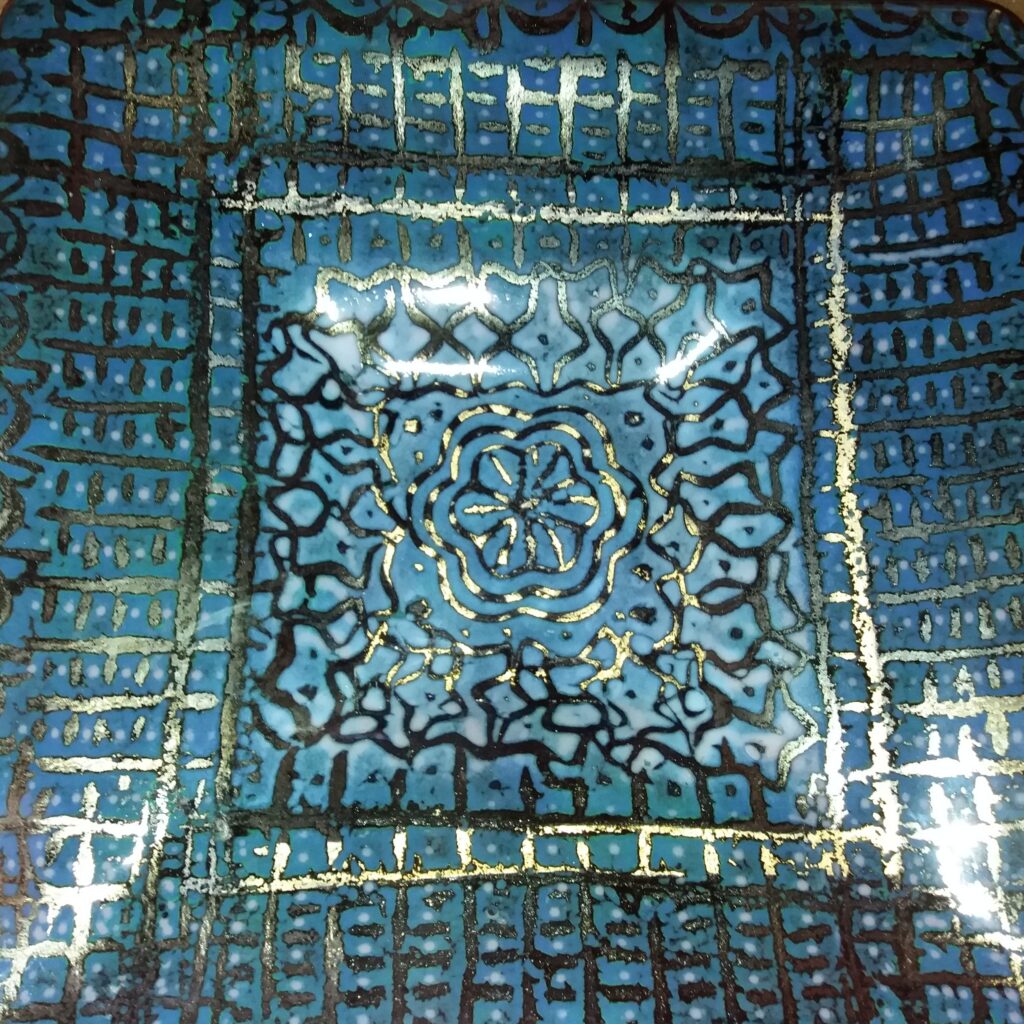 soap dish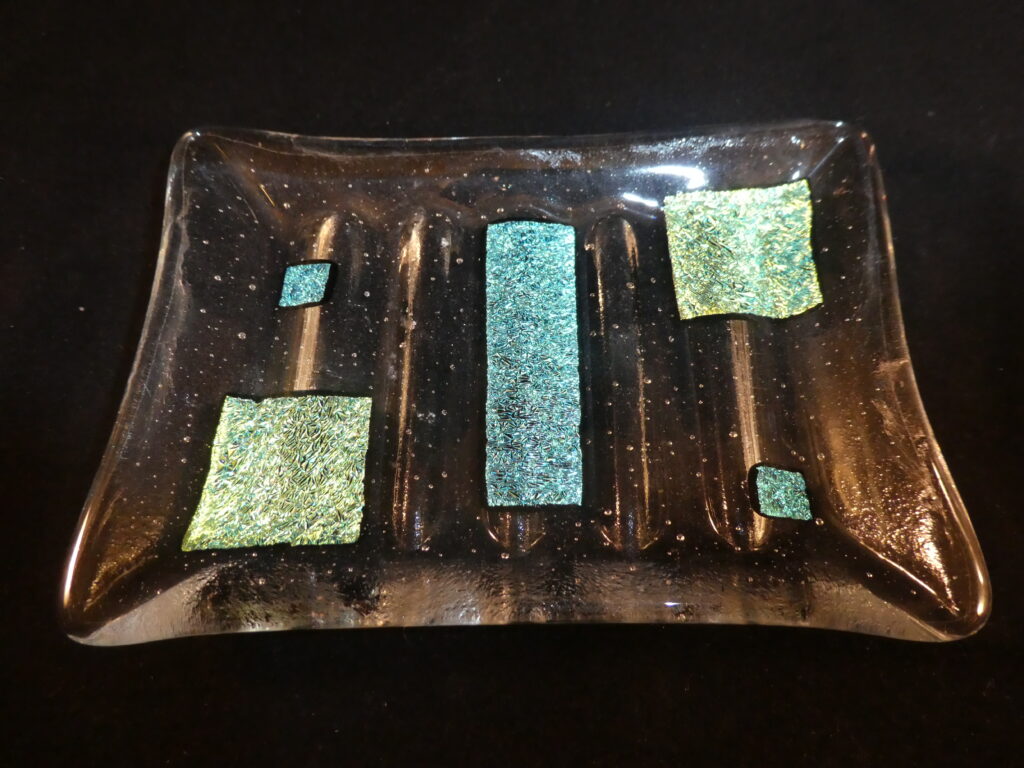 Black and white dish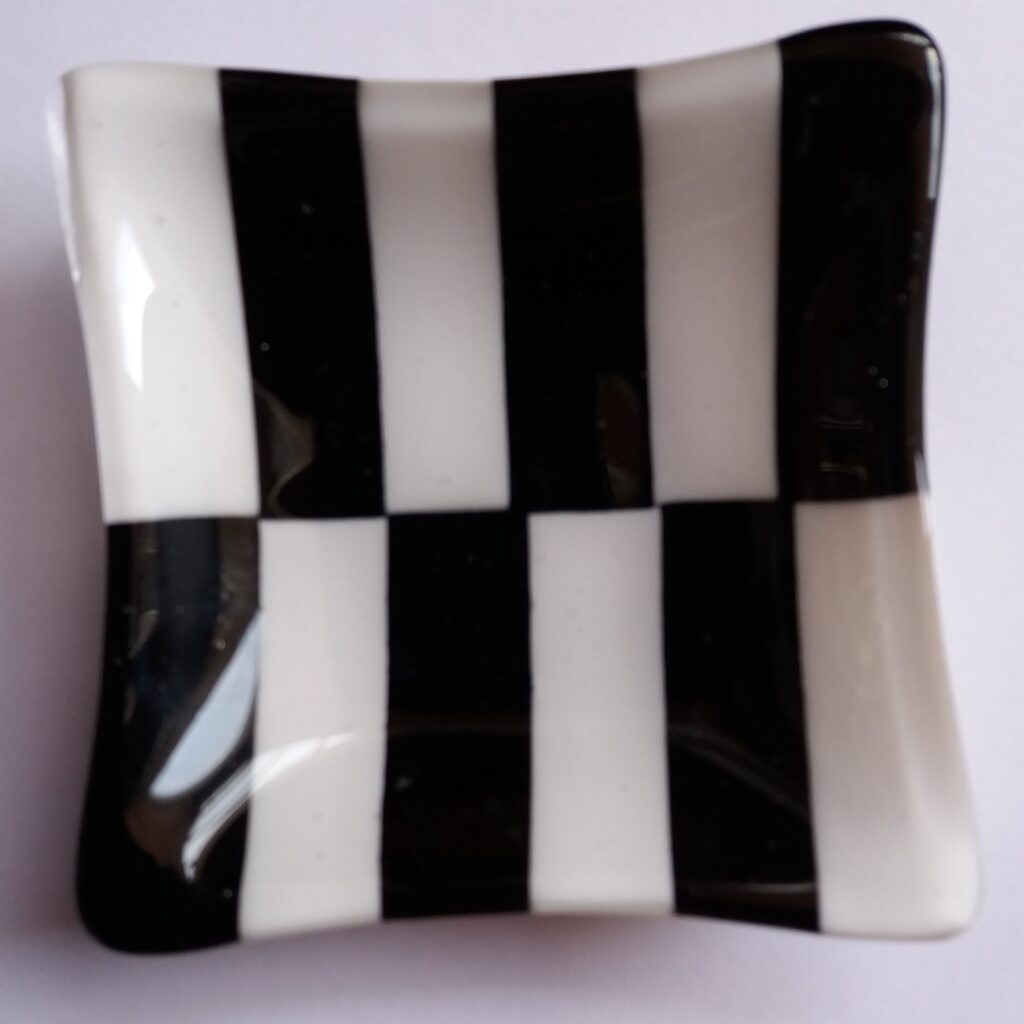 iridescent bowl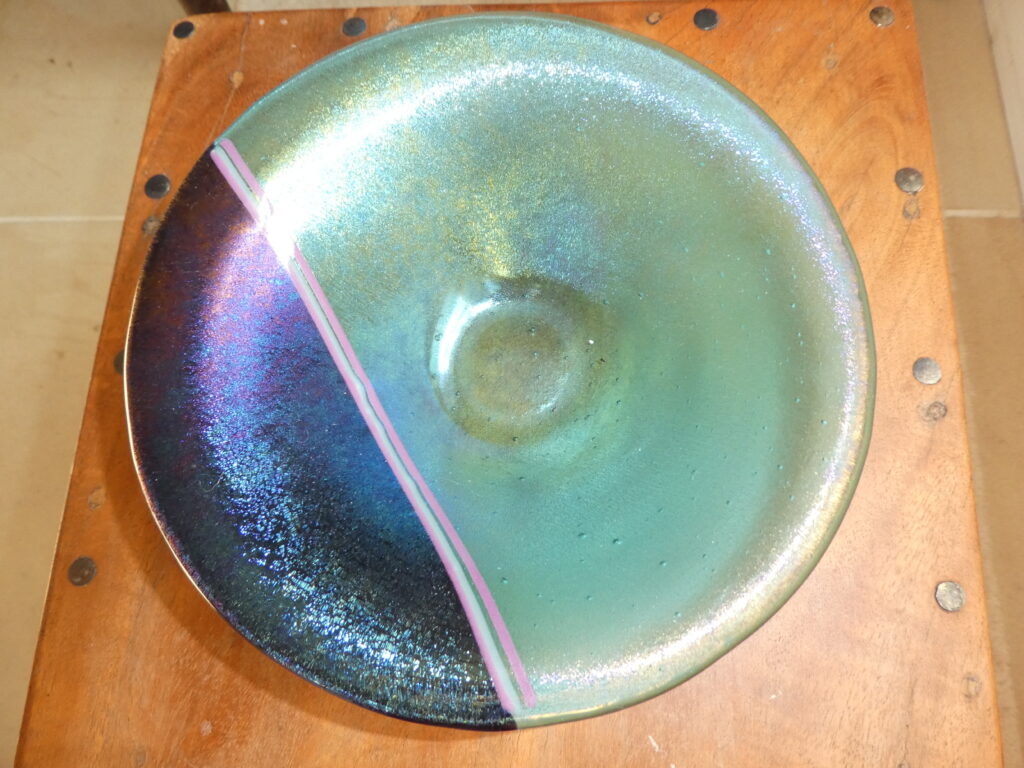 jewellery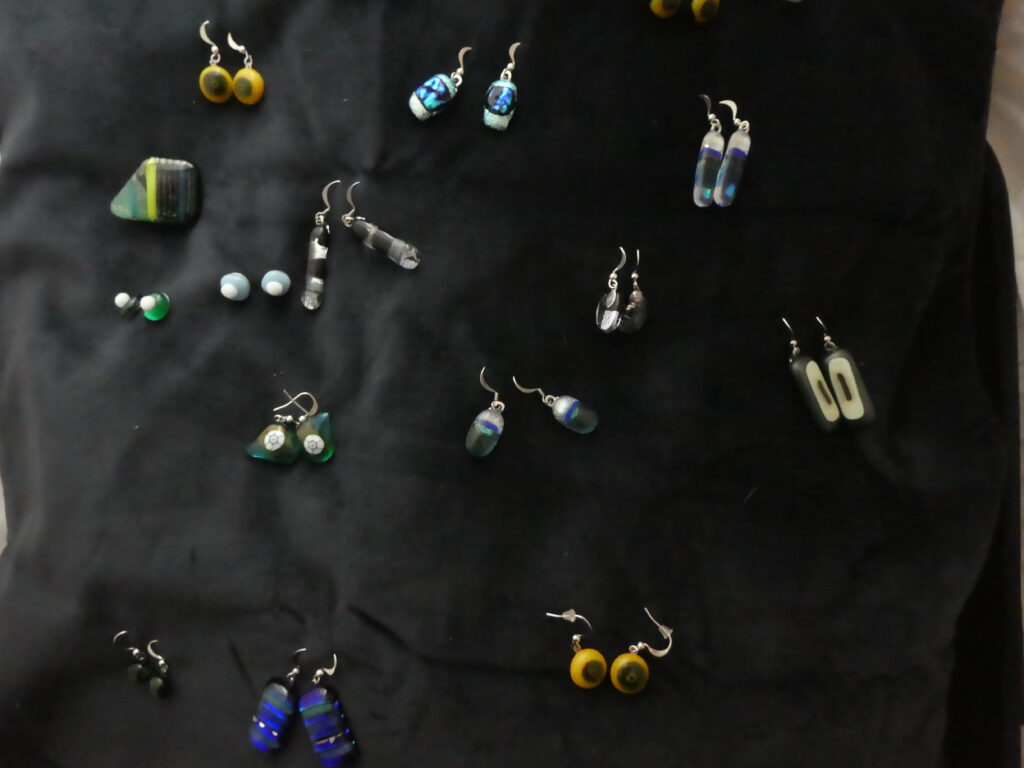 Christmas Decorations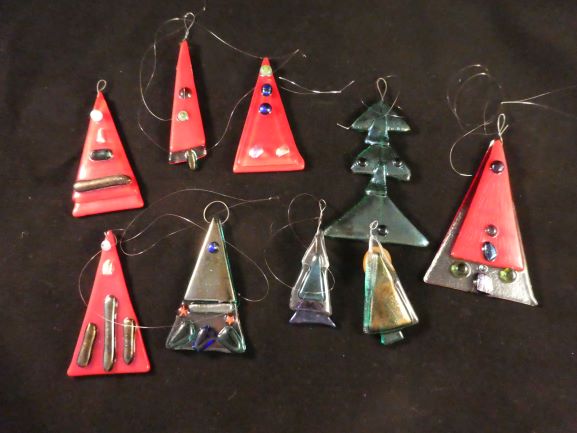 small platter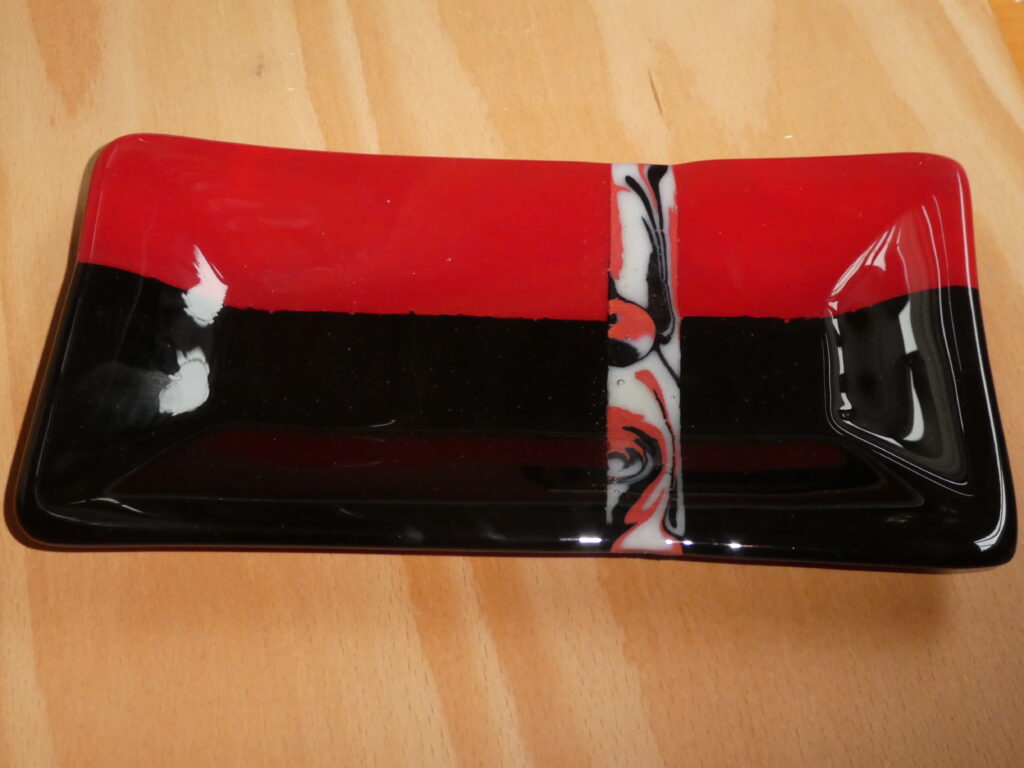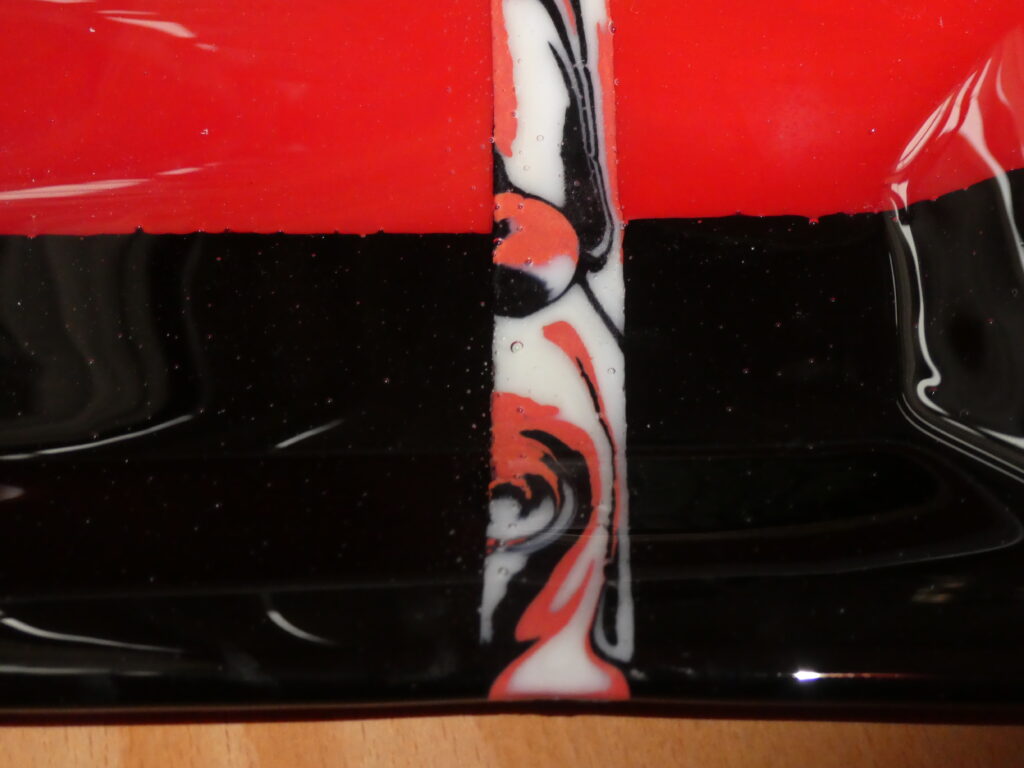 wild flower dish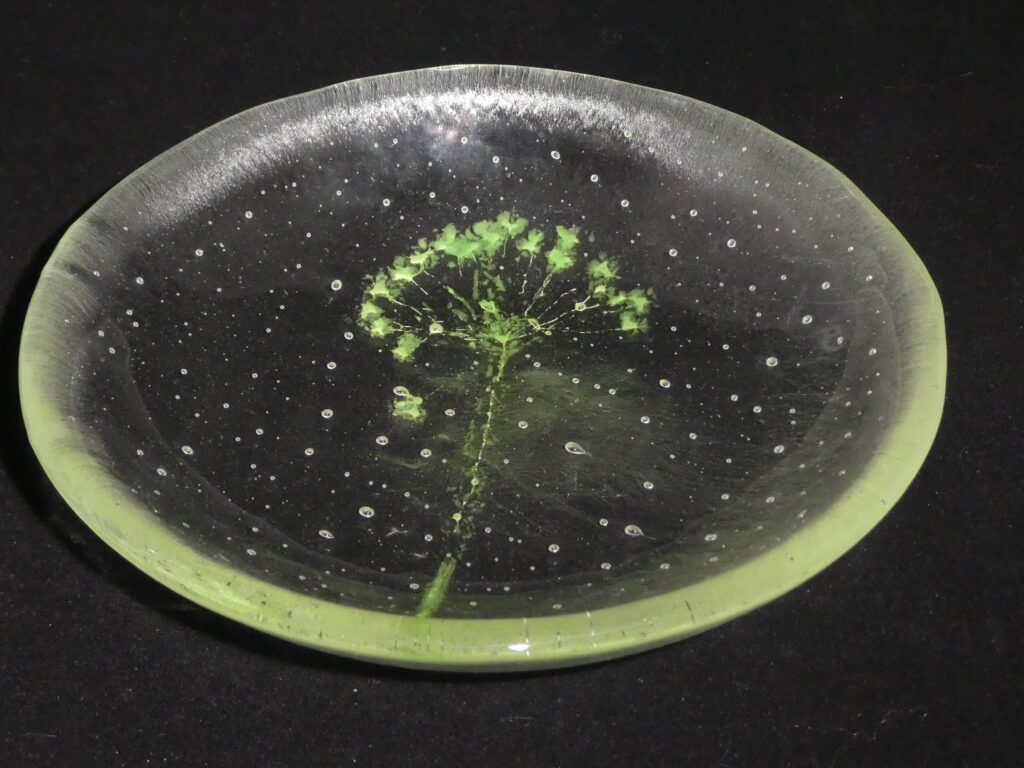 fish dish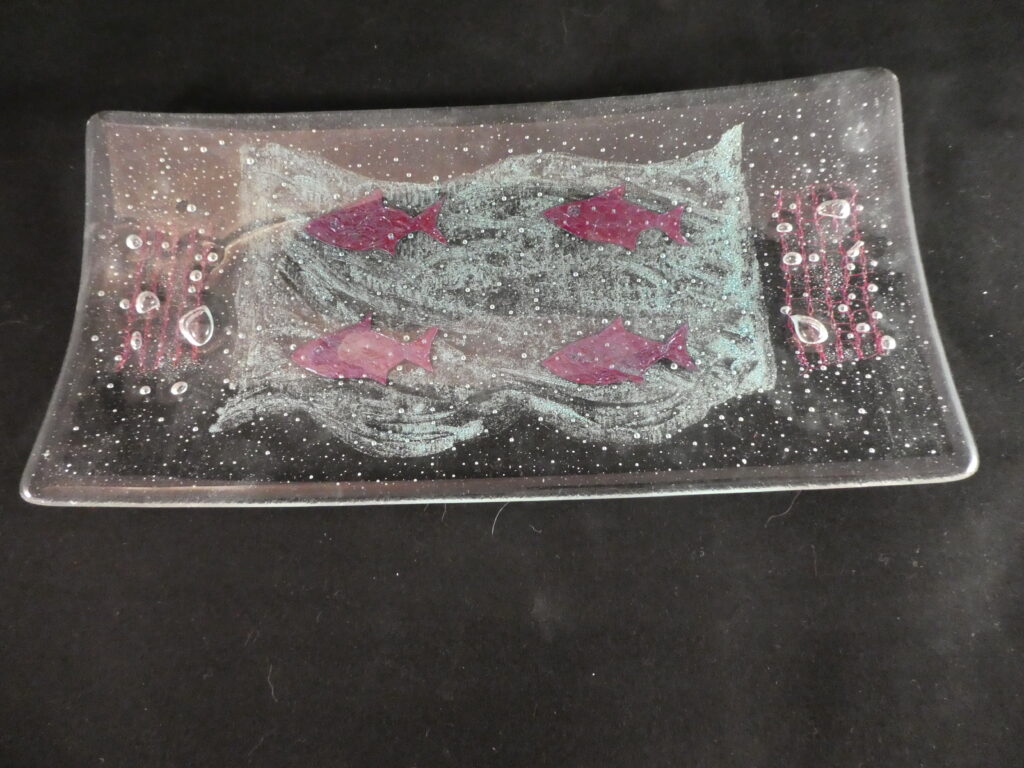 10cm square dishes